To develop the team cohesion and take a break from busy work, Beijing Kewei Jianye Steel Co.,Ltd management team organized the activity- Hiking In Tian Xuan Forest Park during 29th August and 30th August 2020.
The team members hike more than 12Kilometers to arrive the final destination. During the difficult task, team members help and inspire each other to achieve the goals together.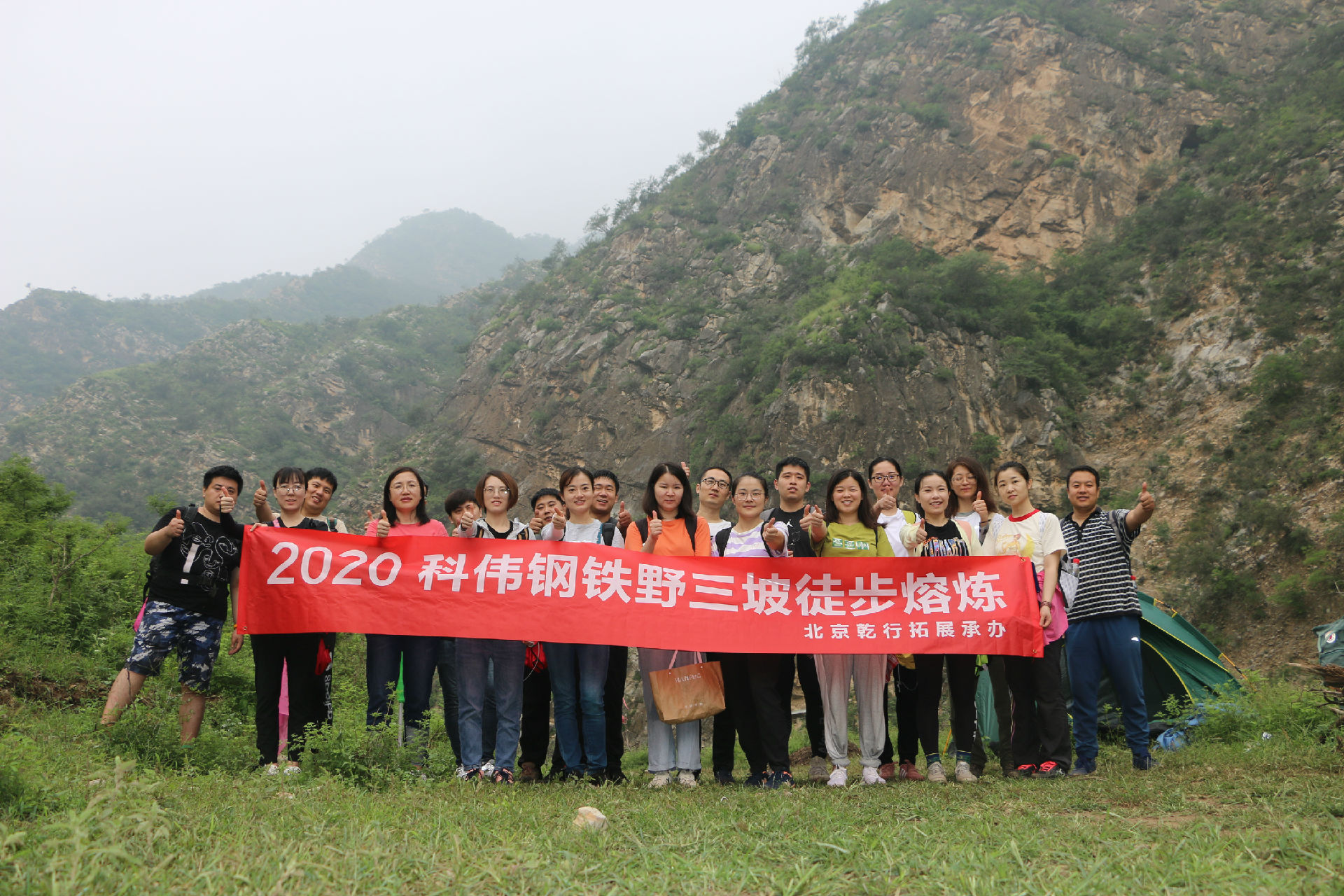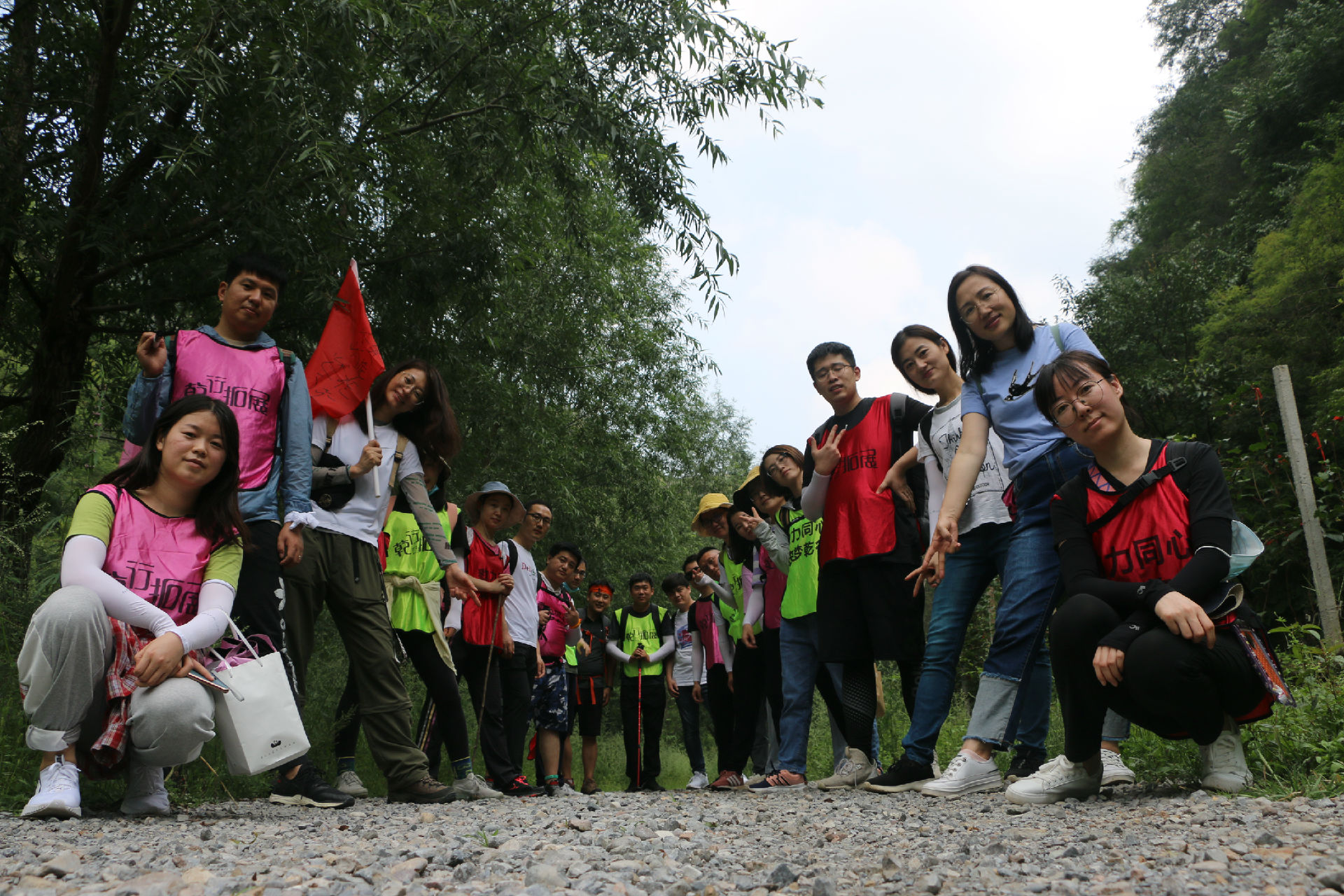 At the evening, we enjoyed the picnic which is gained during the hiking. 
From this competitive and enjoyable hiking activity, the company staffs are not only release the pressure from work, but also realized how important of team cohesion.